webbonbass
18 September 2022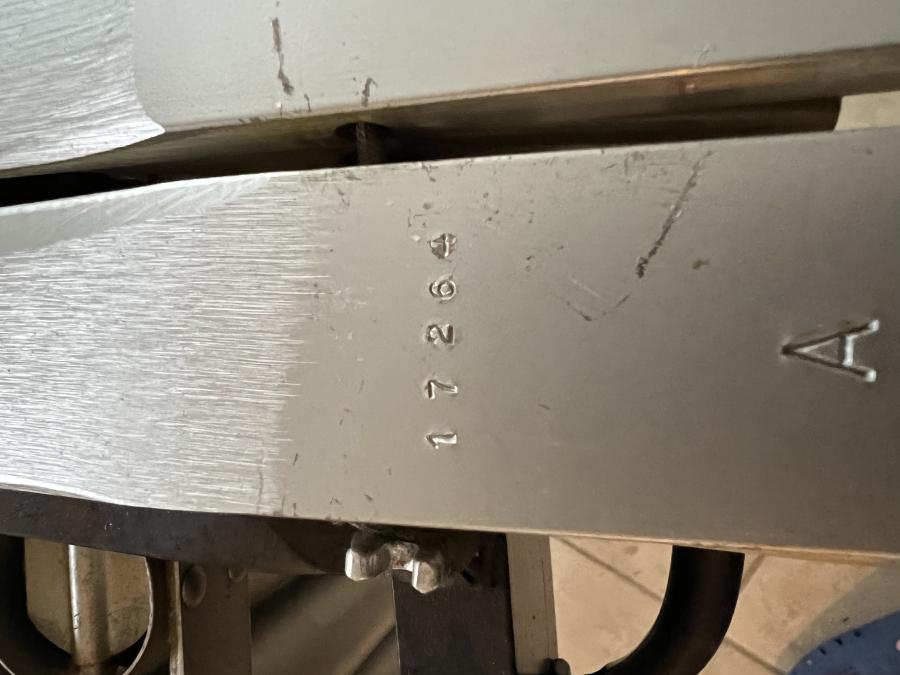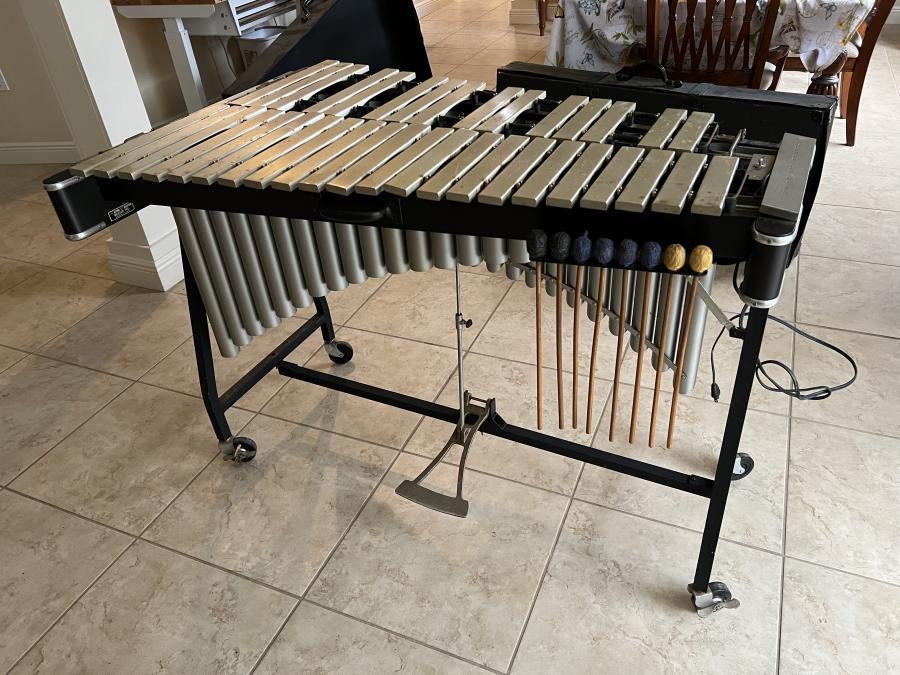 Greetings,
I became a member to seek some guidance.  I recently acquired my grandfathers Musser One Nighter Vibraphone.  The date on the bars appears to be 1964, which is appropriate to when he was working and teaching.   On his passing, it went to my mom who didn't do the best job of packing it away, and then to my sister before it came to me.  
 
I remember him teaching me to play it when I was a kid along with his drums.  He played dance band jazz music through the mid 70's along with running a music store.  
 
I have them along with the travel cases and a few mallets.  It appears to be before they made the vibrato adjustable as it is a one speed motor. 
 
My specific questions are:  1. As the Instrument is whole excepting the drive belt, and does play and mute apparently properly, is there someone I could be directed to to help determine it's current value.  Who would be a reputable company or venue either to restore and assist in marketing it to an end user that would appreciate it and put it to use?  Here are some photos from just taking it from storage.  It has not been cleaned up at all.  
Forums